PCML Consultants Ltd has been working with ISO27001 – the Information Security standard for many years and with the current version of the standard since it was issued in 2013.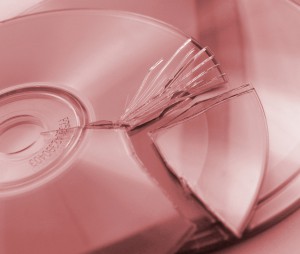 The threat of online fraud, hacking, malware infections or information breaches is more high profile than ever and is among the most serious threats that companies face on a day-to-day basis.
We support our clients to develop and implement effective information security management systems and to achieve and maintain certification to ISO27001:2013. Our expertise gives us an unrivalled understanding of the issues that our clients experience as they prepare for certification.
Our ethos of collaborative working allows us to support our clients and ensure they gain maximum benefit from the certification process.
Gaining certification to ISO 27001:2013 helps our clients to reduce the potential for the loss of information assets and to make well informed and cost effective decisions regarding risk mitigation and the implementation of security controls. More importantly, it offers our clients a competitive advantage, as certification to ISO27001 is increasingly required for participation in commercial tenders, in part as assurance given the increasing number of high profile data breaches being reported.
Our outline Information Security implementation process is available here
We work in partnership with a number of nationally recognised certification bodies which compliments the consultancy services we offer our clients.
Our tailored information security offering includes:
Initial application gap analysis

Risk assessment, mitigation and control selection activities

Development and implementation of information security policies and procedures

Internal audit and management review activities

Staff awareness and training
We offer cost effective tailored consultancy propositions – please contact us for further information.
Information Security System Reviews
Are you considering developing a formal information security management system or does your company already have informal procedures that require review and further development?
PCML Consultants Ltd has experienced consultants that can complete an initial information security gap analysis or a review of existing procedures.
Our experience and ethos of collaborative working allows us to determine the level of support that your company will require, from the review and update of individual policies to the implementation of fully developed document-sets that satisfy the requirements of ISO27001:2013.
We offer cost effective tailored consultancy propositions – please contact us for further information.