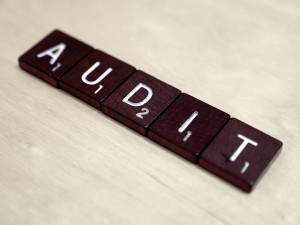 Internal audits continue to be used to assess the effectiveness of information security provision.
Does your organisation have an ongoing requirement to complete periodic internal audits or a requirement to audit a supplier or outsourced partner?
Are you preparing for an internal audit from one of your clients?
PCML Consultants Ltd has an ethos of collaborative working that allows us to support you and provide professional 1st and 2nd party audit engagements to your specifications, including tailored internal and supplier audit offerings.
We have experienced information security lead auditors who can conduct comprehensive information security audits against the requirements of ISO27001:2013, which will include the following elements:
Information Security Policy and Standards

Information Security Controls

Information Security Risk Management

Information Security Management System Documentation

Logical, Physical and Procedural Security Requirements
We also undertake 1st and 2nd party audit engagements that can be tailored to effectively assess the requirements of ISO22301:2012 – business continuity or ISO9001:2015 – quality management in relation to your own or your suppliers management systems.
We offer cost effective internal and supplier audit propositions – please contact us for further information.