Does your organisation have an existing ISO9001:2008 quality management certification that will need to be transitioned to the requirements of the new ISO9001:2015 standard by September 2018?
PCML Consultants Ltd can assist you to review and define your organisational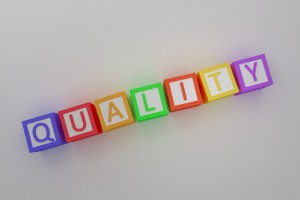 context and identify relevant external and internal interested parties. We can also support you to complete relevant risk assessment and risk treatment activities; review your existing quality management procedures; provide updated awareness training and support your company to maintain certification and transition to ISO9001:2015.
Is your organisation looking to develop a formal quality management system? Our experienced quality consultancy can evaluate your requirements and support you to develop and implement an effective, uncomplicated system.
Is your organisation looking to review and update existing policies and procedures? Our experienced quality consultancy can show you how to streamline and simplify your system, utilizing effective process mapping that can improve the performance of your quality management system, whilst reducing duplication and effort. Your management system should be a powerful tool used to underpin efficiency and service improvement. Let us help you not to be burdened by an ineffective system.
We offer cost effective consultancy propositions – please contact us for further information.